MLA Associates Landscape Architects, Inc.

MLA Associates is a landscape architectural firm with extensive experience in landscape architectural design. Our forte is creating unique, inviting and comfortable outdoor spaces that beckon personal interaction with natural elements and landscape features. A thoughtfully crafted landscape design should be a place you want to be a part of and embrace. Whether you have a large area that needs landscape design or a postage stamp size backyard, all spaces deserve a touch of nature. Through careful arrrangement and combination, trees, shrubs, water features, grass and other materials can come together to transform an ordinary space into something truly inspiring.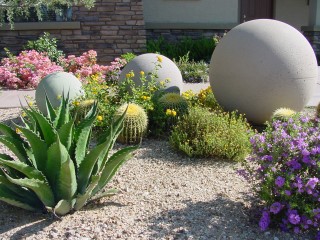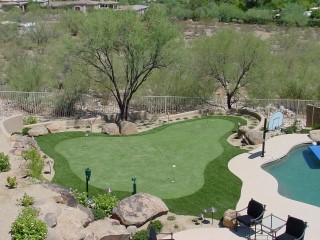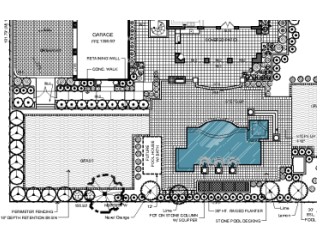 Irrigation System Installation DVD
& Irrigation Repair Manual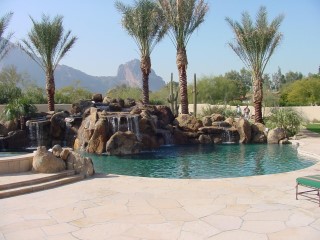 Click here to find out how you can hire MLA Associates to design the landscape for your home.

Patrick C. Morse
Principal Landscape Architect